Events
Summer/Fall 2017
It's Back-To-School Health Checkup Time!
Are your kids ready? Click on the image for more information.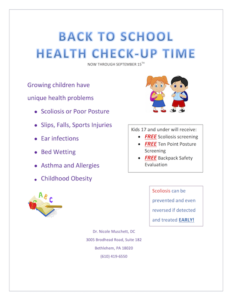 Spring 2016
Detox and Weight Loss Program
Click on the image for more information.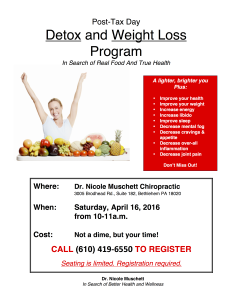 Winter 2015
Lehigh Valley Project Keep Warm
We are now a drop off for "Toys for Tots". Please bring in your unwrapped toy(s) before December 6th. Let's make this holiday special for all the children.
We are also accepting coats, scarves, hats, socks, boots, and blankets for men women and children for "Project Keep Warm". We will be collecting items throughout the winter. Please help out any way you can. We appreciate it.
Fall 2015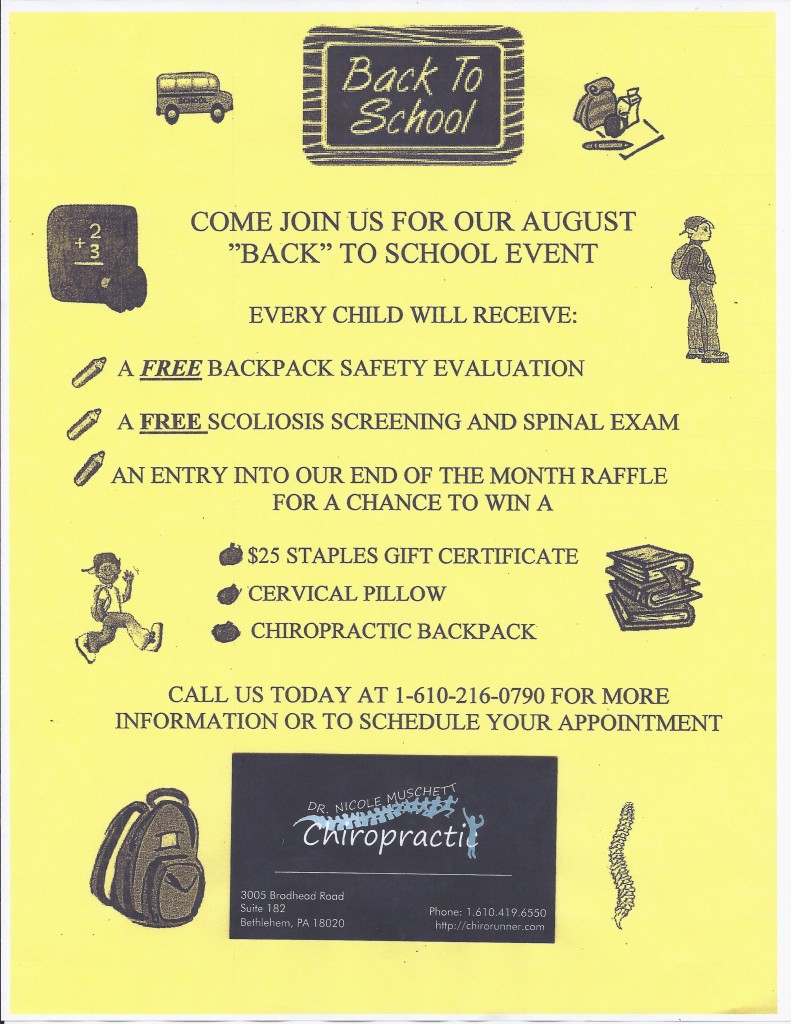 Summer 2015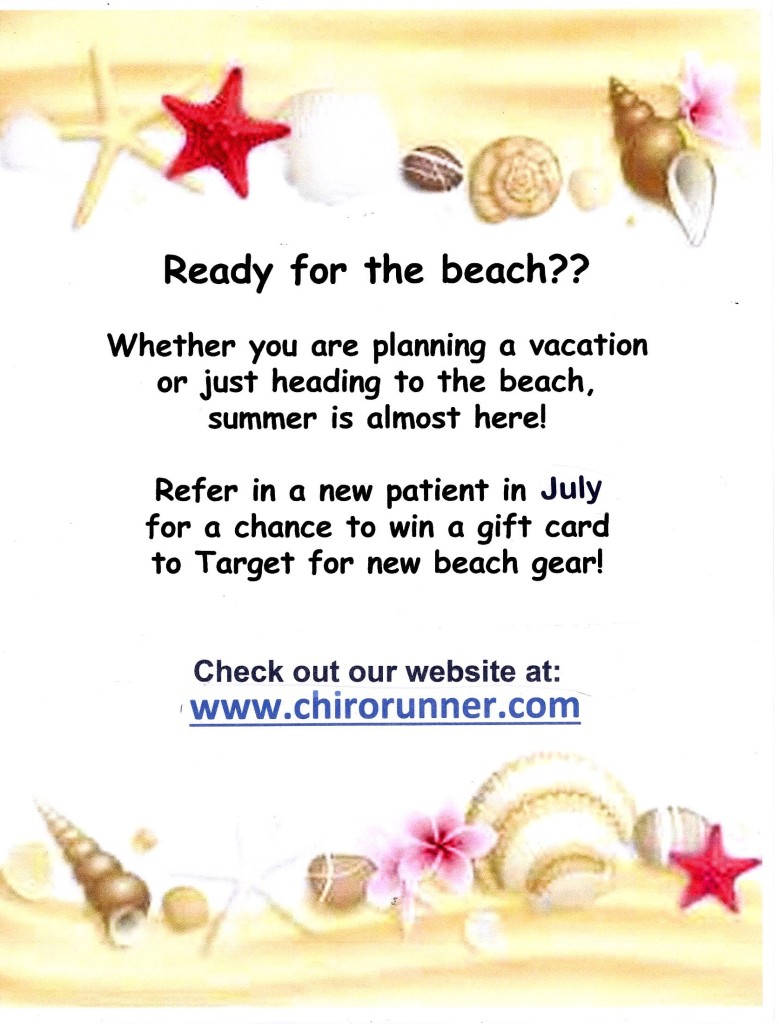 2014
October 2014
We are now a Toys for Tots drop off site. New patients will receive a free consult/exam when they 
bring in one or more unwrapped gifts.
June 2014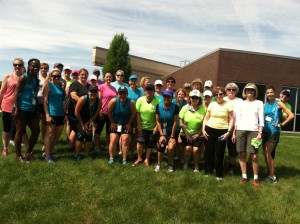 Dr.Nicole and the Wednesday morning BTCC First Strides Group
March 3, 2014
Come join Dr. Nicole Saturday March 8th  from 8:30-5:00pm at the Third Street Alliance in Easton, PA for Revitalize -Spring Women's Holistic Event. This is a day long event featuring live music, various authors and motivational speakers who will provide alternative and holistic tools to motivate and empower women.
It's that time again! Ladies, come join us at First Strides.
This is a 12 week course that gets you off the couch and gets your ready for your first or 20th 5K. Whether you want to walk, run or run faster, we can help! Best of all make new lasting friendships and workout with Dr. Nicole.
Visit First Strides for more information and locations.
PS- Dr. Nicole mentors Wednesday's Bethlehem Township morning group and Tuesday night Hanover Township group. Come join her!
Dr. Nicole and The Bethlehem First Strides Group at their graduation race- The Women's 5K!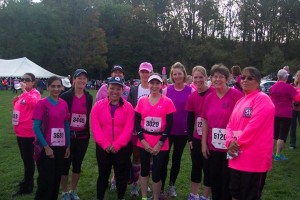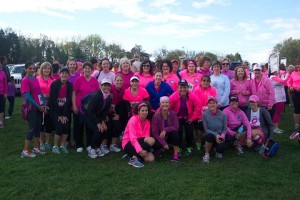 Previous Events!
Sunday, April 28, 2013
Dr. Nicole will be volunteering her services in the therapy tent at the St.Lukes 5K/half marathon. If your are running stop by and receive some treatment for what ails you or just to say hello.
Saturday, May 4th, 2013
Dr. Nicole will be volunteering her services. Please sign up to run/walk in 8th annual Race for Adam 5K for finding a cure for Niemann-Pick Type C disease and related neurodegenerative disorders. This race is always near and dear to Dr. Nicole. The Reckes are family friends. Despite this disease, Adam always puts a smile on everyone's faces.
Saturday, June 8, 2013
First Strides Spring Graduation 5K event – Hanover Township's Annual Women's 5K run/walk will be held on . Dr. Nicole will be running with the ladies of Hanover and Bethlehem Township that she mentored for 12 weeks. Come cheer these ladies on or if you are a lady, sign up and run/walk with us.
Our 1st Strides Team!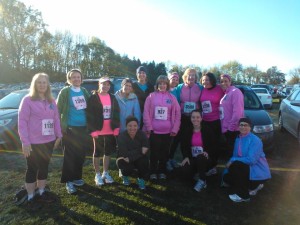 Dr. Nicole and a group of women she mentored all set to run in the Women's 5K classic October 2012